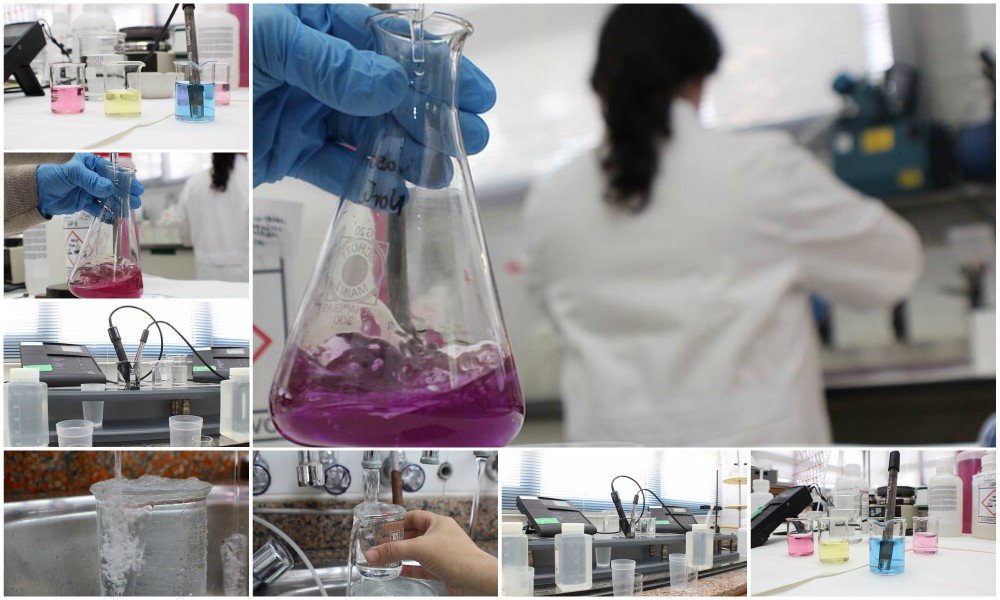 A strict surveillance programme, from when the sea water is collected until it reaches the consumer, allows Canal Gestión Lanzarote to guarantee the quality of the water supplied on a daily basis.
As well as regular and periodical supervisions carried out by the health authorities, the firm has a laboratory where the required parameters as per Royal Decree 140/2003 of the 7th February are analysed and controlled, and which establish the health criteria of the quality of water for human consumption.
Canal Gestión Lanzarote also has a laboratory for treated waters where the quality parameters of the effluent purifying/filter systems are monitored within the EDAR (Residual Water Treatment Plants) as well as that of the regenerated waters.
The consumer can be made aware the quality of the water for human consumption via an access habilitated by the Department of Health in the National Water Consumption Information System, known as SINAC and can be consulted here.here.